MIT Christians on Campus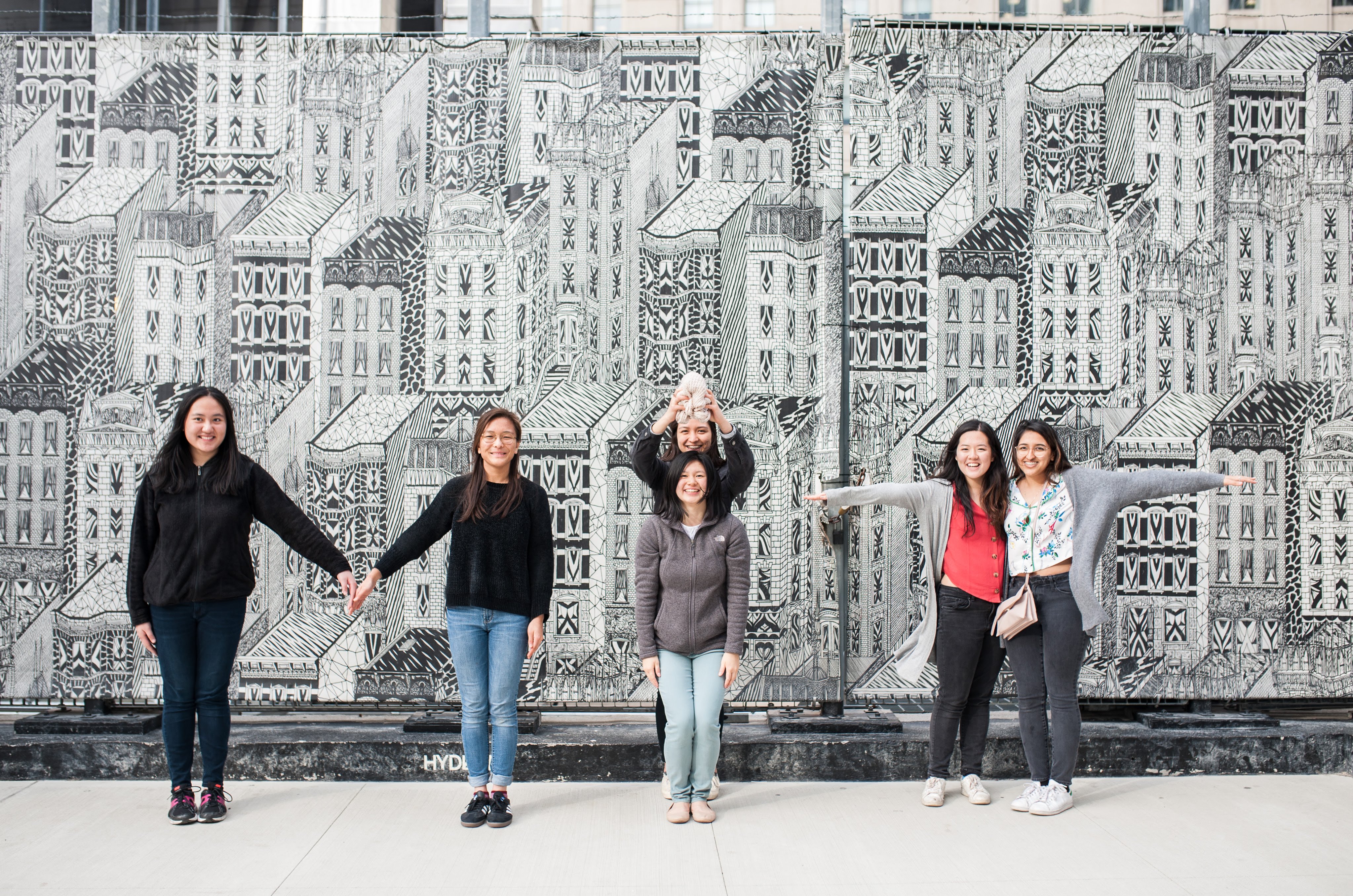 About us
MIT Christians on Campus is a registered MIT student organization. We are believers in Christ from diverse backgrounds who love our dear Lord Jesus and hold the Christian faith which is common to all believers.
What we do
Acts 2:46 - "And day by day, continuing steadfastly with one accord in the temple and breaking bread from house to house, they partook of their food with exultation and simplicity of heart"
BIBLE STUDIES

Meet in a small group to read and enjoy the Word of God. Times are flexible to meet your schedule.

SMALL GROUP GATHERINGS

A home away from home! Come enjoy open homes, open hearts, open Bibles and open fridges in the Cambridge community.

INTERCOLLEGIATE PRAISE AND MINISTRY MEETING (IPMM)

The Intercollegiate Praise and Ministry Meeting ("IPMM") is an exciting monthly get-together for students from Boston-area universities, which is hosted from campus to campus.

FALL/SPRING RETREATS

Every semester we set aside a weekend to unwind in the beautiful woods of Connecticut, fellowship with one another and be refreshed by the Word of God.
What we believe: the Genuine Christian Faith
We hold the faith which is common to all believers (Titus 1:4, Jude 3).
Upcoming Events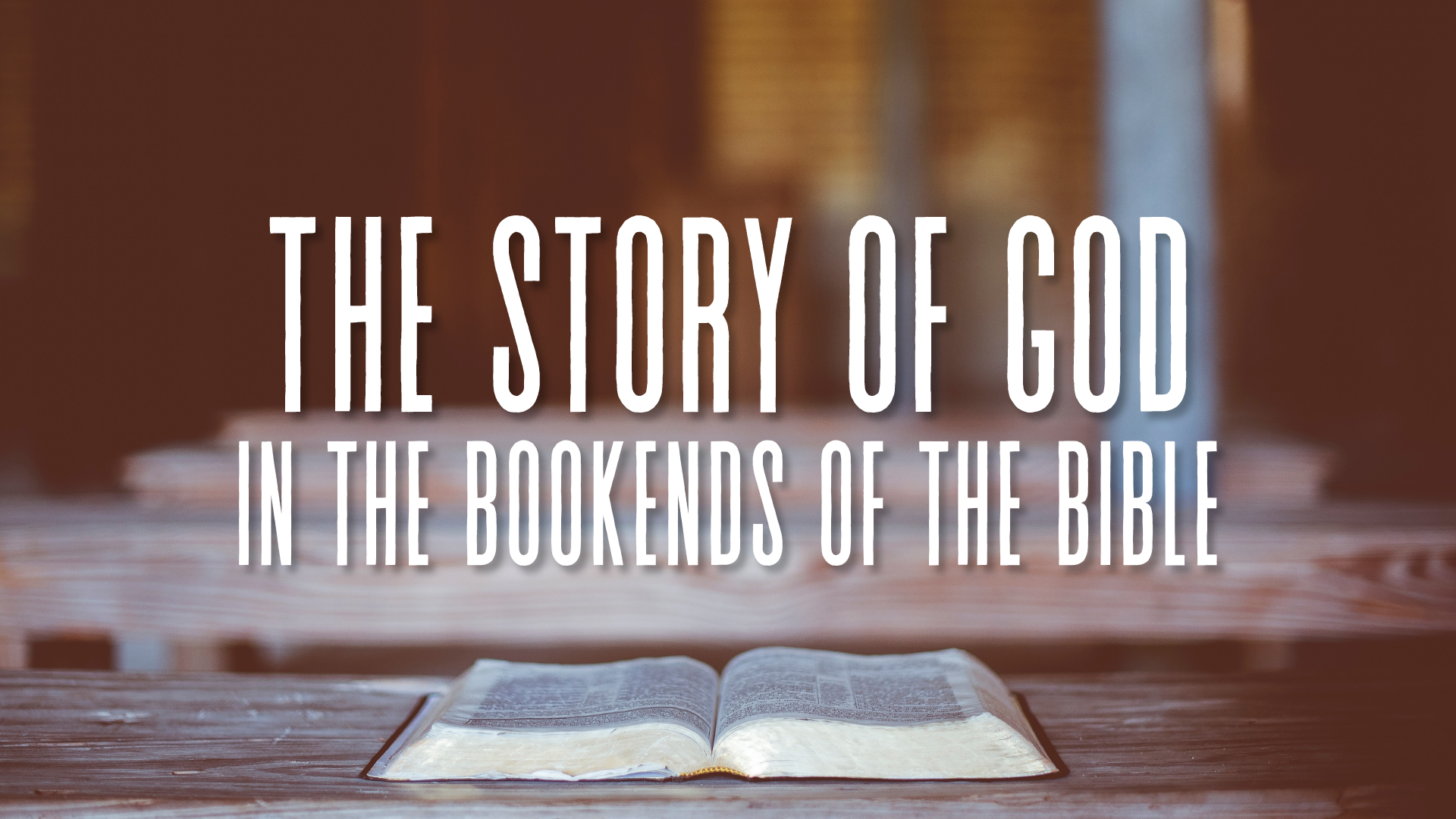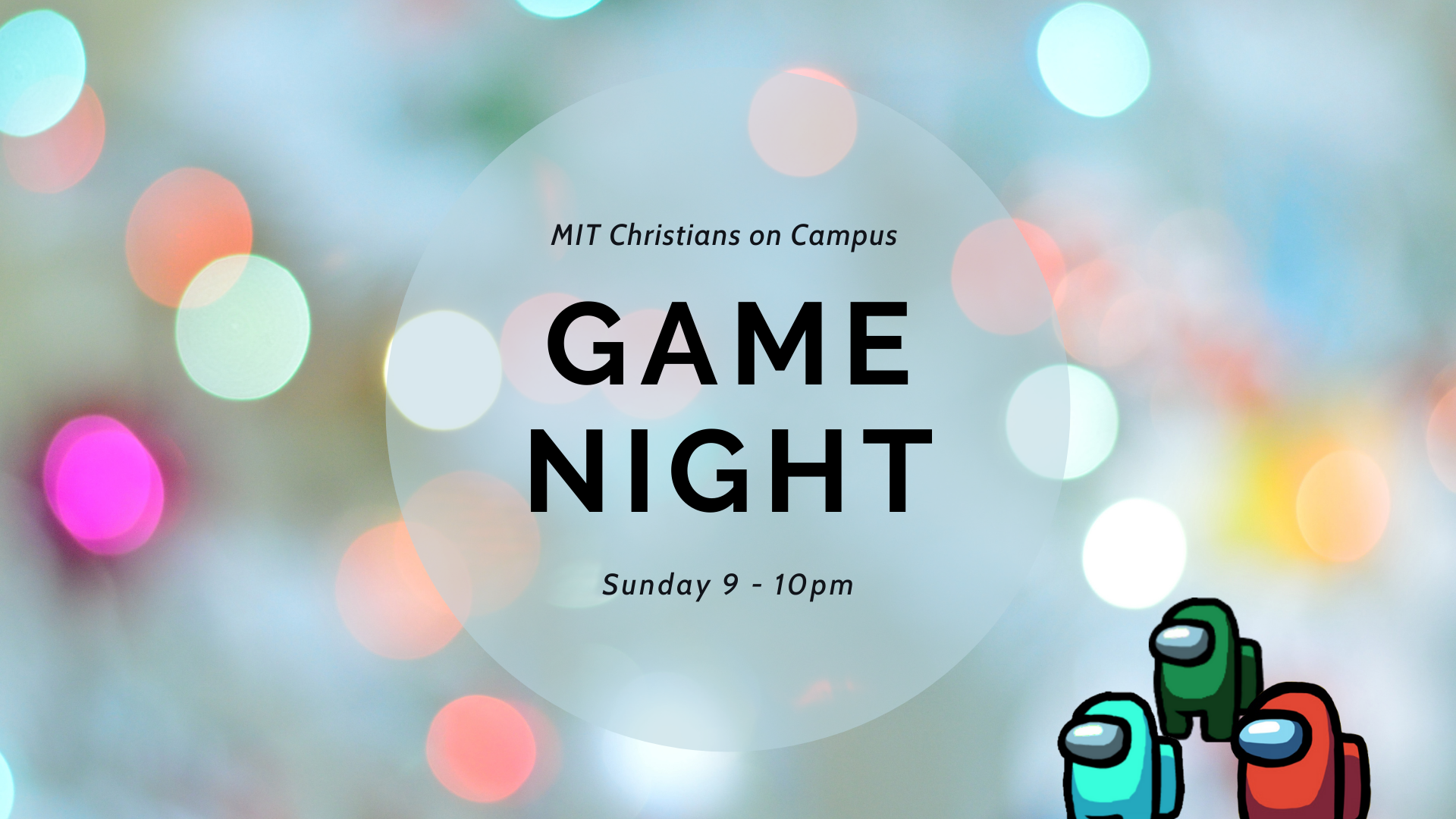 Contact Us
Sign up to hear concerning our upcoming events